Hi guys! It's time to announce the winners of the CC3C 16, the Layering Stencil: Embossing technique from Tim Holtz's A Compendium of Curiosities, Vol. 3.
Congratulations to our Curiosity Crew's Choice:
Jenny Marples
of Pushing the Right Buttons

This is a perfect use of the Layering Stencils Embossing technique, and a lovely, elegant card. Jenny, you rocked it, girl! You'll receive a sweet collection of goodies from Tim and Mario, and here's a badge for your blog, too:
Our honorable mention has caught our eye before, and she's back with another gorgeous work of art…
Congrats to Our Honorable Mention:
Jan Hill
of Scrapbooking from the Attic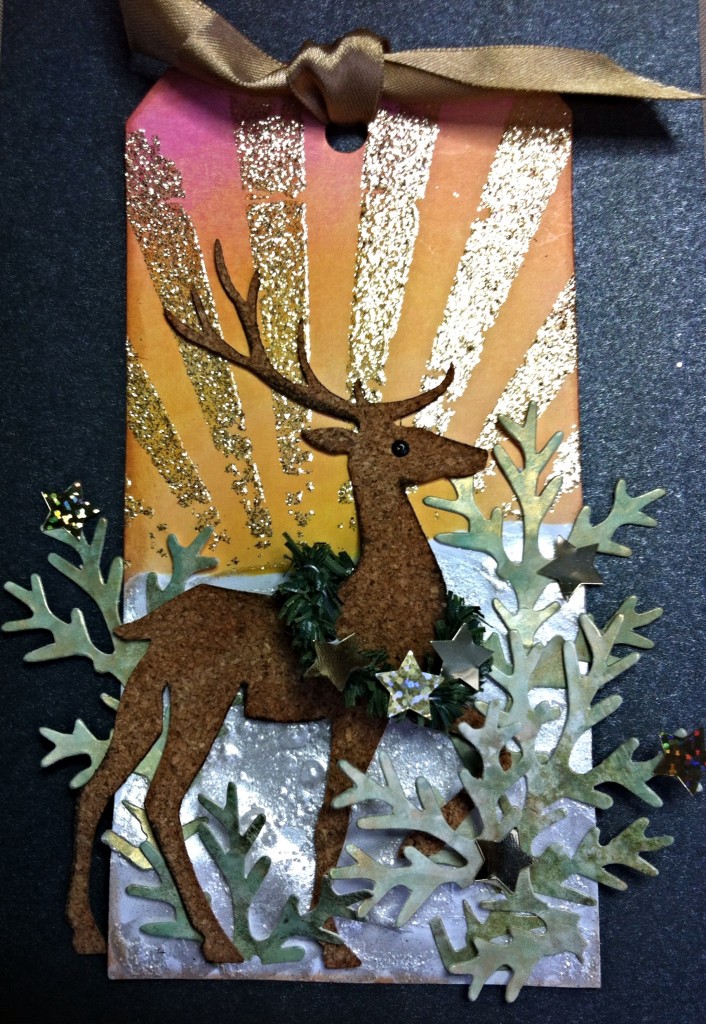 Those golden rays of light are just perfect for the lovely design. Great work, Jan, and here's another badge to add to your collection:
Finally, the randomly-selected winner of the Twenty-Five Dollar Shopping Spree from our fabulous sponsor, The Funkie Junkie Boutique!

Congrats to:
Lyn Coogan
of Messy Craft

Love those bold colors and the great design!

Congrats again to our winners, and thanks to Tim, Mario, and The Funkie Junkie Boutique for their generous support! Don't forget, the CC3C.17 is open through Friday, December 19, and there are more fantastic prizes to be had!
xoxo,
.
..and the Curiosity Crew!